Request for Proposal (RFP)

The South Central WorkForce Council is releasing a Request for Proposal (RFP) on Friday, January 15, 2016.
This RFP solicits proposals to provide workforce development services for adults and dislocated workers under Title I of the Workforce Innovation & Opportunity Act (WIOA) of 2014 and the State Dislocated Worker Program.  An estimated $900,000 of federal and state resources will be available during Program Year 2016 (July 1, 2016 to June 30, 2017). The final allocation will be based on actual funds available.

Proposers, on their own or in partnership with other providers, must provide services to persons residing in Blue Earth, Brown, Faribault, LeSueur, Martin, Nicollet, Sibley, Waseca and Watonwan Counties. Services must meet the requirements of the WIOA and State Dislocated Worker legislation. Proposers must be prepared to maintain staff at the area WorkForce Centers in Mankato, New Ulm and Fairmont and financially support the area's WorkForce Center System.
The following timeline will be followed:
Issue Notice of RFP Availability……………………………………………January 15, 2016
Deadline to notify WorkForce Council of Intent to Apply………..January 21, 2016
Proposer's Conference…………………………………………2:30 P.M., January 21, 2016
Proposals Due………………………………………………..12:00 Noon, February 19, 2016
Reviewer Ratings Completed……………………………………………..February 29, 2016
WorkForce Council/Joint Powers Board Approval……………………….March, 2016
Contracting Completed……………………………………………………………June 30, 2016
Begin Implementation………………………………………………………………..July 1, 2016
Requests for a copy of the RFP are to be made in writing by email, fax, or mail no later than Thursday, January 21, 2016 to:
Diane Halvorson
SC WorkForce Council
706 N. Victory Drive
Mankato, MN  56001
diane@workforcecouncil.org
Fax:  (507) 345-2414
Pathways to Healthcare Careers
Pathways to Healthcare Careers Fall Course
Pathways to Manufacturing Careers
Pathways to Manufacturing Careers Fall Course
Welding Certificate Program, South Central College
Welding Certificate Flyer

Right Skills Now, South Central College
Right Skills Now CIM Program 2014-2015 Details


Apprenticeship Programs in South Central Minnesota
Apprenticeship Guide

Life-Work Planning Center Workshops
LWPC Winter Newsletter
Personal Growth & Career Development
Job Search Support Groups
Networking Event
Adult Basic Education Services
Mankato Area ABE Offerings
College Prep
Mankato / Referral Form

GED Test Preparation
Mankato / Referral Form
English Classes
Mankato / Referral Form
Basic Computer Classes
Mankato / Referral Form
New Ulm  / Referral Form
Sleepy Eye  / Referral Form
IPAD Class 101
New Ulm   / Referral Form
National Career Readiness Certificate Prep Course
Mondays:  Mankato / Referral Form
YOUTH DIRECTORIES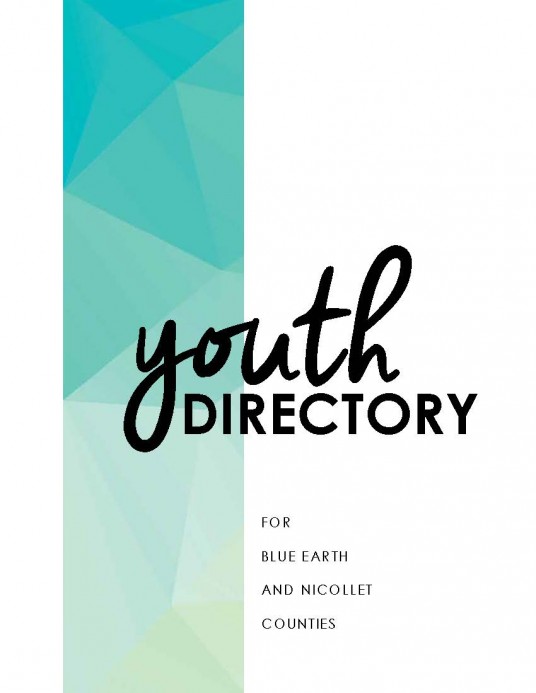 Blue Earth & Nicollet Counties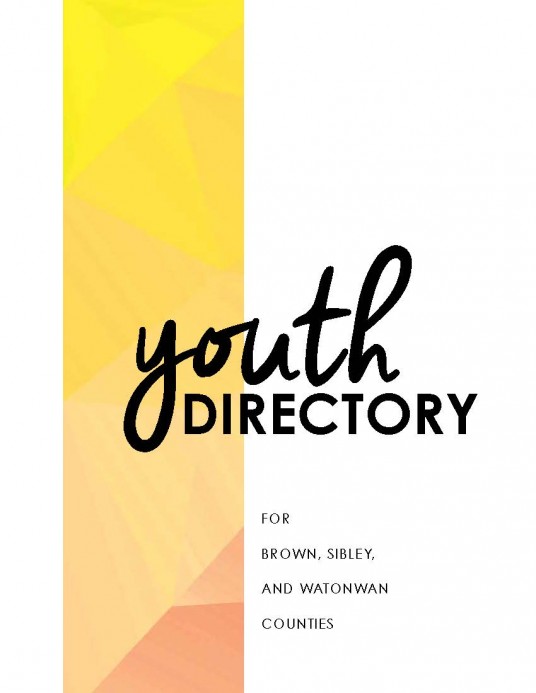 Brown, Sibley & Watonwan Counties